Roaring to the Rescue
24/7!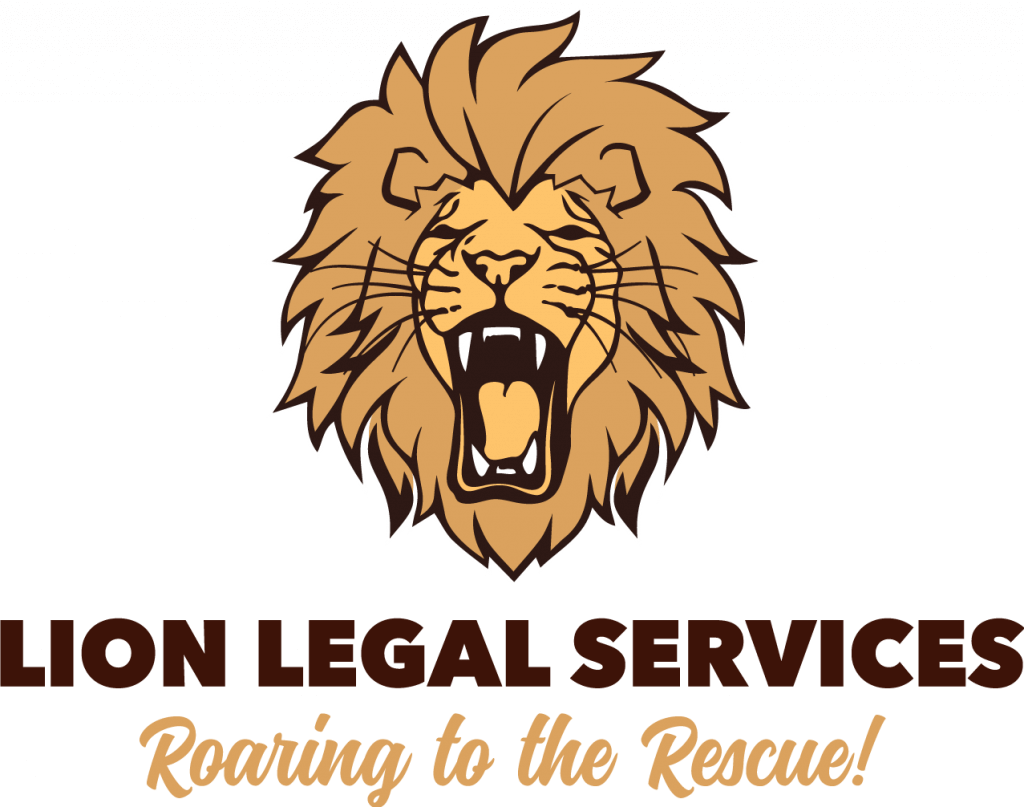 Free Phone Consultation with a Lion Lawyer!
To set up a free consultation, the quickest way is to use our online calendar. Just click the "Schedule Online" button and pick a date and time that suits you from the available dates shown there! We almost always can provide same or next day phone appointments. 
You can also call our main line 501-227-7627 to talk to someone to set up an appointment, if you prefer. Just tell them you are considering hiring us and you'd like a free phone appointment to discuss your legal issue! 
Schedule A Free Consultation Online
Use our calender to pick your own date & time.
Schedule A Free Consultation By Phone
Or call to schedule your free consultation.
Use Email (below) to contact your Lion Lawyer or our staff directly.
Attorney Emails
Use these to contact your Lion Lawyer!
Staff Emails
Use these to contact a Lion  Staffer!
Holiday Schedule
The office is closed on the following holidays:
New Year's Day 

MLK Day 

President's Day 

Memorial Day

Juneteenth Day 

Fourth of July 

Labor Day 

Veteran's Day 

Thanksgiving Day & Friday 

Christmas Eve & Day 
The Law of the Jungle is changing!
Lion Legal Services is making it happen.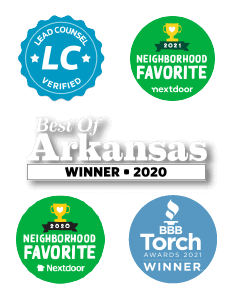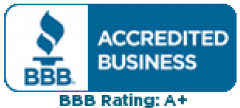 Thank you for visiting the Web site of Lion Legal Services. This site is for informational purposes only. None of the information is intended to, nor does, constitute legal advice or the formation of an attorney-client relationship.
The information is not guaranteed to be correct, complete, or current. You should not act or rely on any information at this Web site without seeking the advice of an attorney.
Any information that you send us in an e-mail message might not be confidential or privileged, and sending us an e-mail message will not make you a client of Lion Legal Services.
This Web site contains links to other resources on the Internet. The links are not intended to state or imply that Lion Legal Services sponsors or is affiliated or associated in any way with the information at those other Web sites.